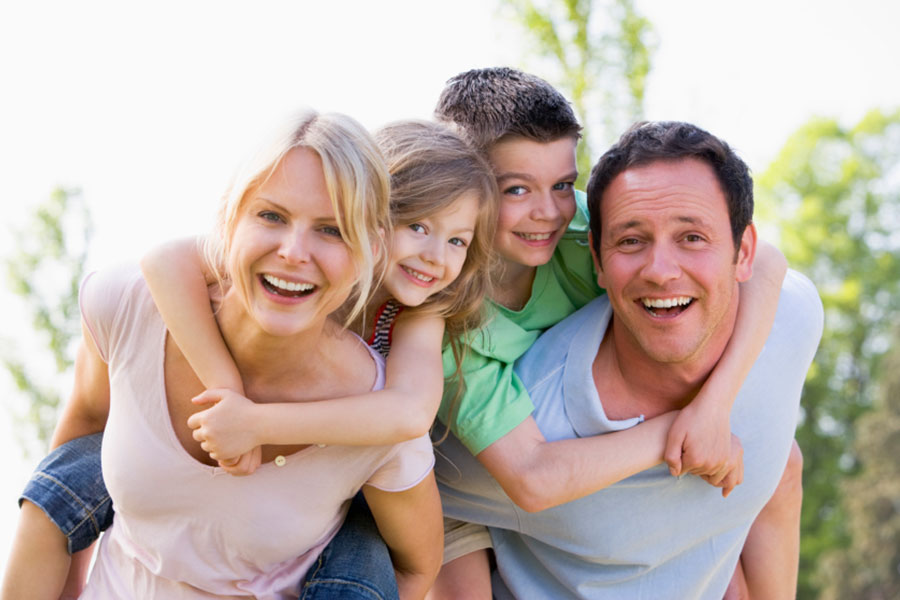 This Mother's Day, show Mom how much she means to you with a delicious decadent brunch or Dinner. Executive Chef Mario Garcia presents seasonal menus created especially for this day, that highlights local and distinctive flavors from Monterey Bay and local farms. Mother's Day Brunch is served on Sunday, May 9th, 2021, from 10:00 a.m. - 2:00 p.m. or an all-night Tapas and Dinner Menu is served from 4:30 p.m. - 8:30 p.m. at Estéban Restaurant, located adjacent to Casa Munras Garden Hotel & Spa. For reservations call (831) 375-0176. Parking for guests is complimentary.
Start with a festive toast. Sip a signature cocktail including Boss Anna, the Balestreri Manhattan, and a Siesta Thyme or raise a glass to the House-made Bloody Mary or the Bottomless Mimosa with Spanish bubbles and a variety of juices.
For Brunch, share the love with Chef's a la carte menu including: Grilled Stone Fruit Salad, stone fruit, field greens, burrata, sugar snap peas; Shaved Asparagus, asparagus, Lake Family Farms duck egg, Jamon Serrano; Vegetable Tagine, Savor the Local's bounty, couscous, tzatziki, lemon vinaigrette, flat bread or Chef's French Omelet, caviar, crème fresh, chives, Ad Astra seeded sourdough.
Or, savor a crave-worthy Tapas & Dinner menu with all of your favorites and more including: Crispy Pulpo, grilled octopus, remoulade, Yukon potato, chorizo, rosemary chili oil with grilled radicchio; Pesca Del Dia, fish of the day with seasonal harvest hash; Grilled Lamb Chops with Mario's spiced marinade; Mother's Day Paella with wild prawns, littleneck clams, green lipped mussels, free range Mary's chicken, local Spanish style chorizo or select from our All About Mom, 3-Course dinner featuring Champagne & Caviar; Grilled Stone Fruit Salad with a choice of Lobster Tail, butter poached lobster, truffle risotto,
grilled asparagus or the 16 oz. Rib-eye, truffles, heirloom potato,
harvest vegetables, Rioja wine jus.
The sweet finish features a la carte menu including: Bread
Pudding; Chocolate Pot de Crème; Crèma Catalana custard;
Triple Chocolate Chunk Cookies or a variety of ice cream and
sorbets.
Call 831-375-0176 to reserve your table for Brunch or Dinner.
Reservations highly recommended. Parking is free for Estéban's
guests. Children's menu available at both offerings.
Click here
to
review our menus.
Estéban Restaurant is located at 700 Munras Avenue adjacent to the
Casa Munras Garden Hotel & Spa in Monterey, CA. Featuring
Spanish cuisine with California flair.
Phone: (831) 375-0176 for additional information and to reserve.
http://www.hotelcasamunras.com/esteban-restaurant