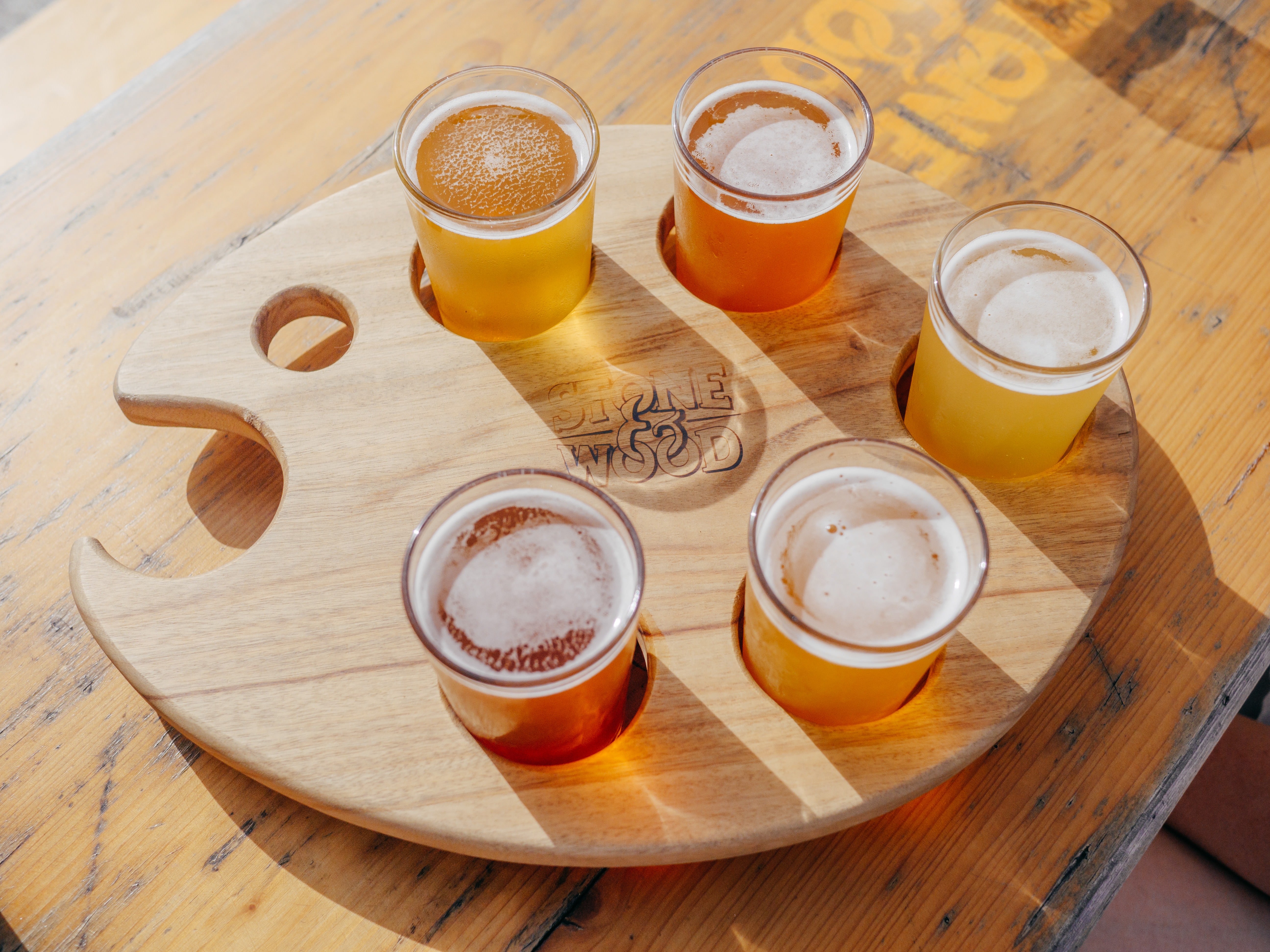 Cheers to Beer and more! Celebrate the 19th Annual Monterey Beer Festival that will be held at the beautiful Monterey County Fair & Event Center on
Saturday, July 30, 2022 from 12:30 pm - 4:30 pm.


Designated Driver tickets are again available. Designated drivers bring someone to the Festival for the fun but not the alcohol to get you home safely for $25 per person. The Monterey Beer Festival encourages all patrons to drink responsibly.
Parking is available on Fairground Road.
All Ticket holders must be 21 and over and show a current ID. Buy your tickets early and enjoy a discount!
For tickets and more information, visit
Monterey Beer Festival
.